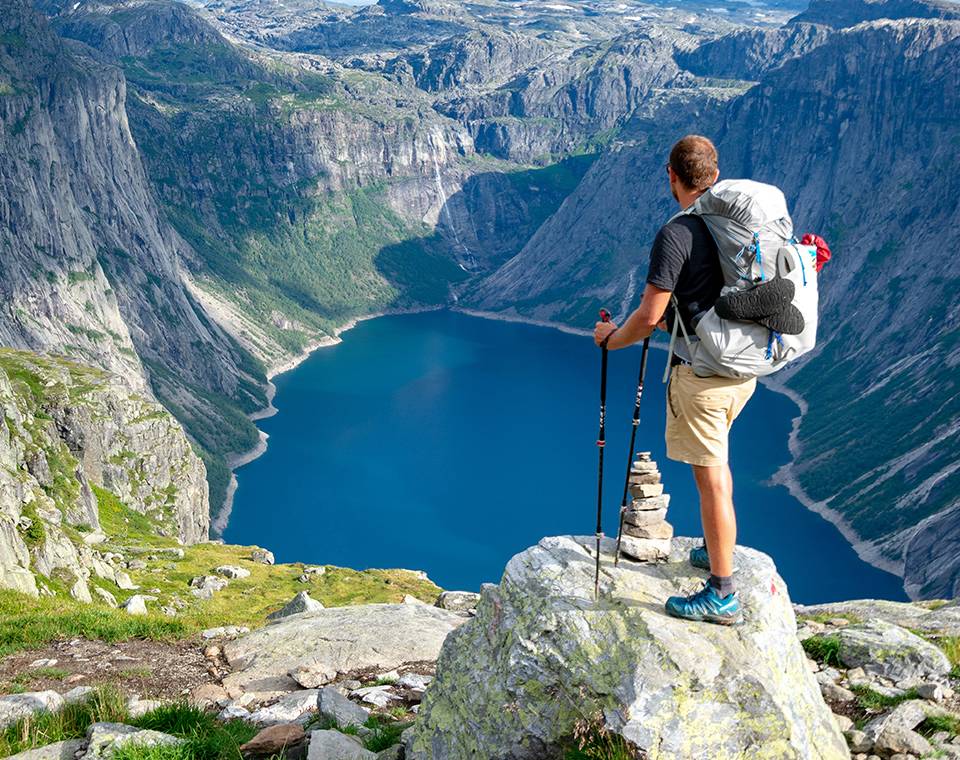 5 Best places to explore alone and have the experience of a lifetime.
Maybe your friends are unable to join you on vacation; maybe you prefer planning a trip without anyone else's input; maybe you want your own Eat, Pray, Love experience. Whatever your reasons, traveling solo can be one of life's most rewarding experiences.
We've come up with a list of countries ideal for both first-time and experienced solo traveler's — safe destinations where you can expect a warm welcome
Iceland: 
There's a reason why Iceland has consistently ranked among the hottest destinations in recent years: The country is a haven for travelers who love the outdoors, with caverns and caves to explore, volcanoes and glaciers to hike, and geothermal spas to soak in — and since it's the most peaceful country in the world, according to a recent Global Peace Index report, solo travelers can explore the country worry-free.
Costa Rica:
Costa Rica has long had a reputation as the happiest country in the world, and it's easy to see why: from whitewater rafting down the Reventazón River to ziplining through gorgeous rainforests, rappelling down waterfalls, and hiking in Arenal Volcano National Park, in Costa Rica you'll find plenty of outdoor activities to please your adventurous spirit.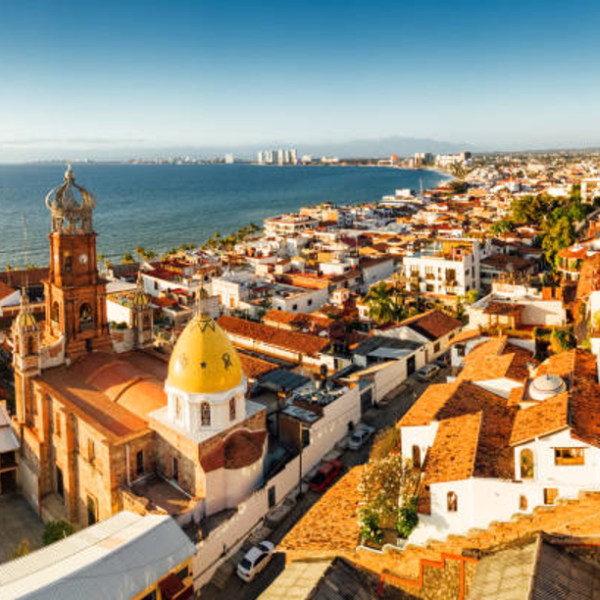 New Zealand:
The country is a haven for the outdoorsy and one of the best places to meet fellow travelers. You can take a cruise through the fjords, rainforests, and waterfalls of Milford Sound; heli-hike your way through Franz Josef Glacier; trek part (or all) of the Tongariro Alpine Crossing; explore the Waitomo Glowworm Caves; or go whale-watching in the Bay of Plenty.
Mexico:
Mexico also recently ranked second-highest out of 140 countries on the Happy Planet Index. The region has a pretty established backpacker infrastructure, the culture is extremely rich, the people are friendly, and the food will make you want to return for more. From swimming with whale sharks to swimming in cenotes to exploring ancient Mayan ruins, there is no shortage of things to do and see."
Switzerland:
Switzerland is known for its stunning beauty, and there may be no better way to see Switzerland than by train. Purchase a Swiss Travel Pass, which gives you unlimited travel by train, bus, and boat, and journey past stunning waterfalls, forests, and lakes, then hop off the train to hike the Alps, visit medieval castles, and drink Swiss wine.
#ExpertAdvices FAQ Questions
Which are the top picks for international honeymoon destinations?
It largely depends on your shared interests as a couple.
If you want to spend time soaking in the sunshine with the soothing sound of waves, then beaches are the best pick for you.  Most sought after beach destinations are Mauritius, Bali, Fiji Island, Maldives, or Seychelles
If you want to enjoy the winters and cozy up with your better half, then the following countries are best suited for you
 Canada, New Zealand, Chicago, Croatia, and Switzerland.
If there's no specificity in your mind, then the top 5 picks would be
Maldives, Bali, Switzerland, Paris, and New Zealand.